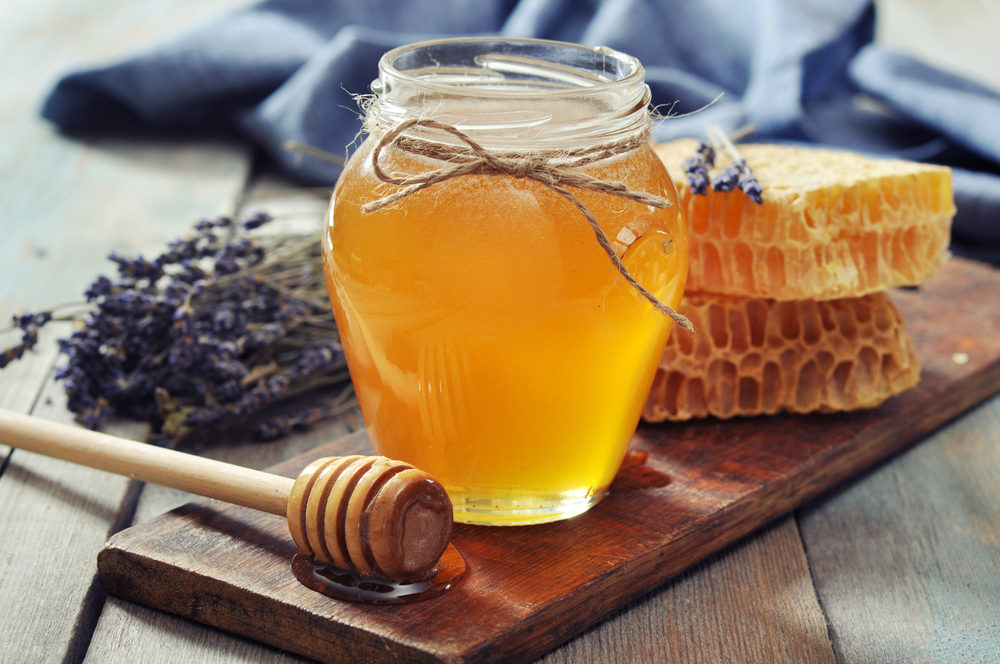 September is National Honey Month and is intended to promote knowledge about bees, beekeeping, and the various uses of honey. In alignment with National Honey Month, our Lexington Hills Blog is highlighting one of the many uses of honey — skincare — by sharing some of the best honey-containing beauty products out there. Keep reading to find out what they are!
Honey'do Shampoo from A Beautiful Life
"Honey'do Shampoo is an amazing all-natural cleanser for hair, formulated with organic honey and tangerine essential oil - for incredible shine, bounce, and softness. Gently cleans without stripping - so it's perfect for everyday use. Beautiful hair has never been SO SWEET!"
Sweet Lips Organic Tinted Honey Lip Balm from Waxing Kara
"Sweet Lips honey lip tint is made with honey and provides a kiss of color. Treat your lips to nourishing moisture found only from real honey."
Creme Brulee Honey Bath from Laura Mercier
"A new twist on luxury that leaves skin feeling fresh and supple. Transform your bath into a decadent honey moisture bath with foaming bubbles by twirling the wooden honey dipper under running water, step in and escape from your daily worries. Crème Brûlée fragrance is a deep rich caramel with nuances of sugar, vanilla and musk."
Anti-Wrinkle and Restoring Eye Cream from Queen Bee
"Apivita Queen Bee Anti-Wrinkle and Restoring Eye Cream uses honey, seaweed and myrrh essential oil to reduce the appearance of wrinkles and improve and firm skin's texture around the sensitive eye area."
Milk and Honey Moisturizing Bar Soap from Vineyard Hills
"Natural and gentle bar soap infused with essential oils and extracts to soften, soothe, and cleanse. Contains moisturizing olive oil and skin conditioning shea butter; no artificial dyes, making it perfect for all skin types. Unlike other bar soaps, it will not strip the skin of natural oils. The milk and honey fragrance has a clean, wild-flower infused citrusy scent with an essence of sweet tangy honey."
Manuka Honey Deodorant from Dr Organic
"A deodorant liquid cream roll-on, providing a number of skin care benefits for sensitive skin. This natural deodorant provides all day protection and freshness, promotes smoothing of the skin and it is ideal for everyday use."
Visit your local skincare/beauty store or shop online to pick us these magnificent moisturizing beauty products that utilize the natural benefits of honey to keep you looking and feeling your best. Thanks for reading our post, and we hope you get a chance to reap the beauty benefits of honey this month in your Eagan, MN apartment!