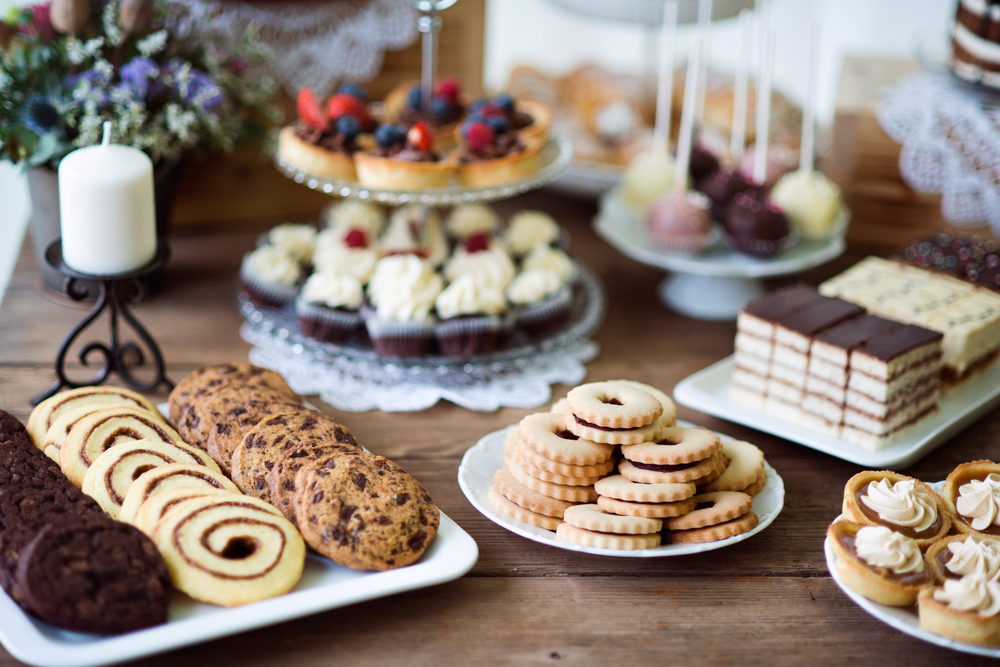 Fall is in full-swing here in Eagan, MN and to celebrate we've got some desserts that are perfect for the season. The Lexington Hills Blog is highlighting some fall desserts that you will fall in love with after just one bite! Keep reading for some delicious dessert recipes.
Spice Cookies with Pumpkin Dip
These spice cookies feature all the spices of fall that we love, and the pumpkin dip is creamy, pumpkiny perfection! For the cookies, you will need butter, granulated sugar, eggs, molasses, flour, baking soda, ground cinnamon, ground cloves, ground ginger, and salt. For the dip: cream cheese, a can of pumpkin pie mix, powdered sugar, cinnamon, and ground ginger. Get the recipe from Taste of Home by following the link above.
Apple, caramel, and cheesecake all in one delicious dessert? These cheesecake bars are like something out of your sweetest dreams! Here's everything you'll need: flour, brown sugar, quick oats, butter, cream cheese, sugar, vanilla extract, eggs, peeled and chopped tart apples, cinnamon, ground nutmeg, and caramel topping. The recipe comes from Taste of Home.
A moist and delicious pumpkin sandwich cookie with a creamy filling in the middle. Ingredients include flour, brown sugar, pumpkin puree, eggs, salt, baking powder, baking soda, vanilla extract, cinnamon, ground ginger, ground cloves, an egg white, milk, powdered sugar, shortening, and vegetable oil. Get the recipe from All Recipes by clicking on the link.
This warm and filling strudel combines two of our favorite fall flavors — caramel and apple! To make it, you will need: peeled and chopped apples, apple cider or apple juice, sugar, cinnamon, ground cloves, allspice, puff pastry sheet, caramel topping, eggs, water, coarse sugar, and whipped cream (as a topping). This recipe is found by following the link to Taste of Home.
What are your favorite fall desserts? Share the recipes with us in the comments so we can try them out! Thanks for reading our post and we hope you have a great month and enjoy the rest of the fall season!